I'm back from two sensory, delicious, relaxing, cherry-blossom-filled weeks in Japan!
Though I'm glad to be home in SF again, where there are Whole Foods and public trashcans on every corner and people don't smoke cigarettes in restaurants, I know this trip is going to be one I return to time and time again in my mind. There will surely be days when I'll crave the ramen, sushi, okonomiyaki, gyoza, Asahi, and Boss coffee cans that come out hot-to-the-touch from vending machines. And I'm going to miss seeing the world's cutest babies (which there were a ton of everywhere, despite all the claims that Japan has a birth rate problem) and some of the coolest fashions I've ever seen. But most of all I think I'll miss the general sensory overload. There was so much crazy to see!
I visited Tokyo, Kyoto, Osaka and Okinawa and each had something unique to offer. If you're planning a trip to Japan anytime soon, feel free to reach out for recommendations! I stayed on top of documenting what we did almost daily, and I'm happy to help.
Tokyo highlights:
Shopping in Shibuya and Harajuku
Hanging out with the bartender from Hiroshima and eating the dry squid he fed us in a tiny Shinjuku Golden Gai bar, where we were the only patrons around noon one day
Splurging on Sushi Yuu in Roppongi Hills where we were referred by a well-connected friend
Checking out the arcades in Akihabara, and getting our hands dirty with a drumming game
Kyoto highlights:
Mingling with monkeys on the monkey mountain - the hike up was so worth it. No fences so there's no real separation between you and the monkeys. But don't touch them or look them directly in the eye!
Walking around Higashino Park near Gion. There are temples, street food stands and beautiful creeks and trees. Something for everyone.
Attending three different yoga classes at Tamisa Yoga. (More to come on yoga in Japan in another blog post.)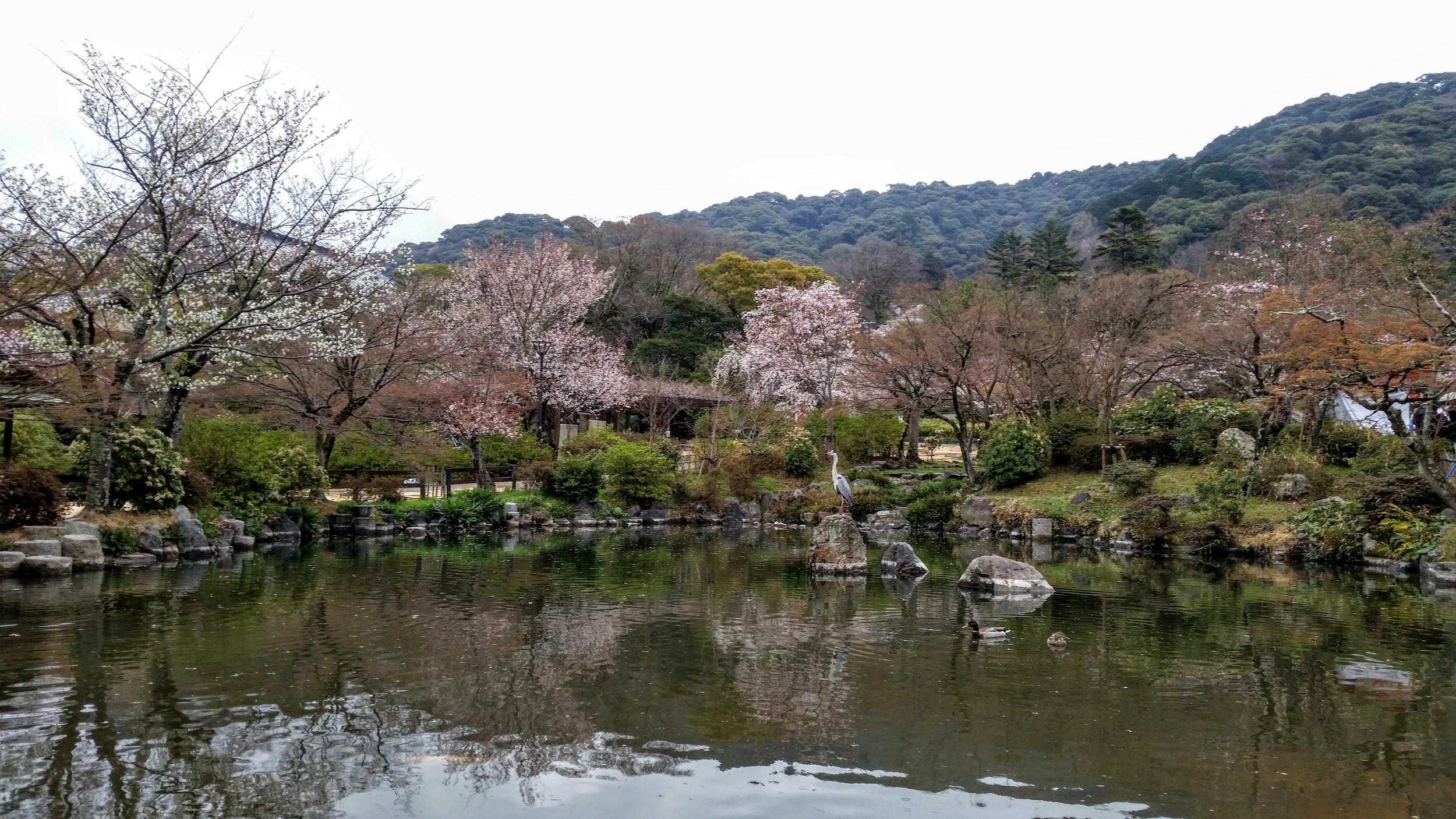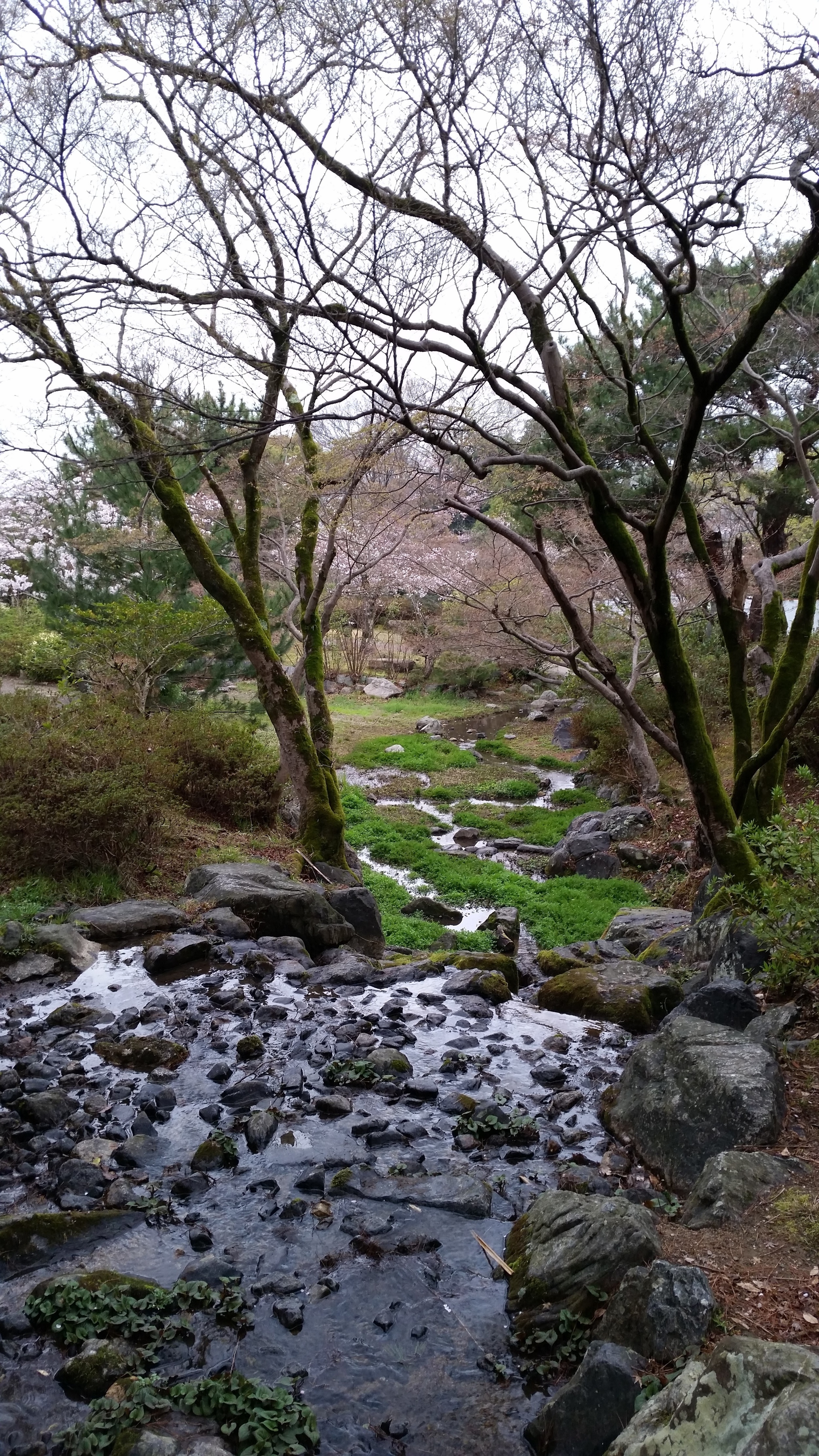 Okinawa highlights:
The Churaumi Aquarium, one of the largest in the world, the visitation of which is a half-day affair
Staying in a music-themed Airbnb cottage and practicing yoga there
The beach!